Academics and general rabble rousers have been interested in the effects of media consumption for hundreds of years in some cases. People have expressed concern over reading, playing chess, solving crossword puzzles, watching television, movies, comic books, and just about anything else you can think of. There has even been good research conducted and models developed to understand how people engage with media and what effects it has on them.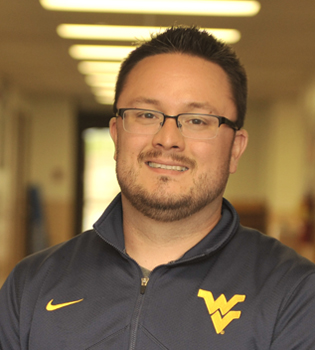 But what about video games? Are they really different from other types of media or do we need new approaches to studying how people play games and what effects gaming has on people? My guest on this episode of the podcast. Dr. Nicholas Bowman, thinks we do, in large part thanks to how interactive video games are and the fact that a player and a game co-create every gaming gaming experience. It's why games are not the same as books, television, or movies. In this episode we will discuss the mental, social, physical, and other demands that games place on players and why these unique kinds of pressures require new models of studying and understanding games.
To get the podcasts delivered straight to your device of choice, search for "Psychology of Games" or use one of these links:
To listen to the podcast right now in a browser window, click the play button below.

Music Credits: